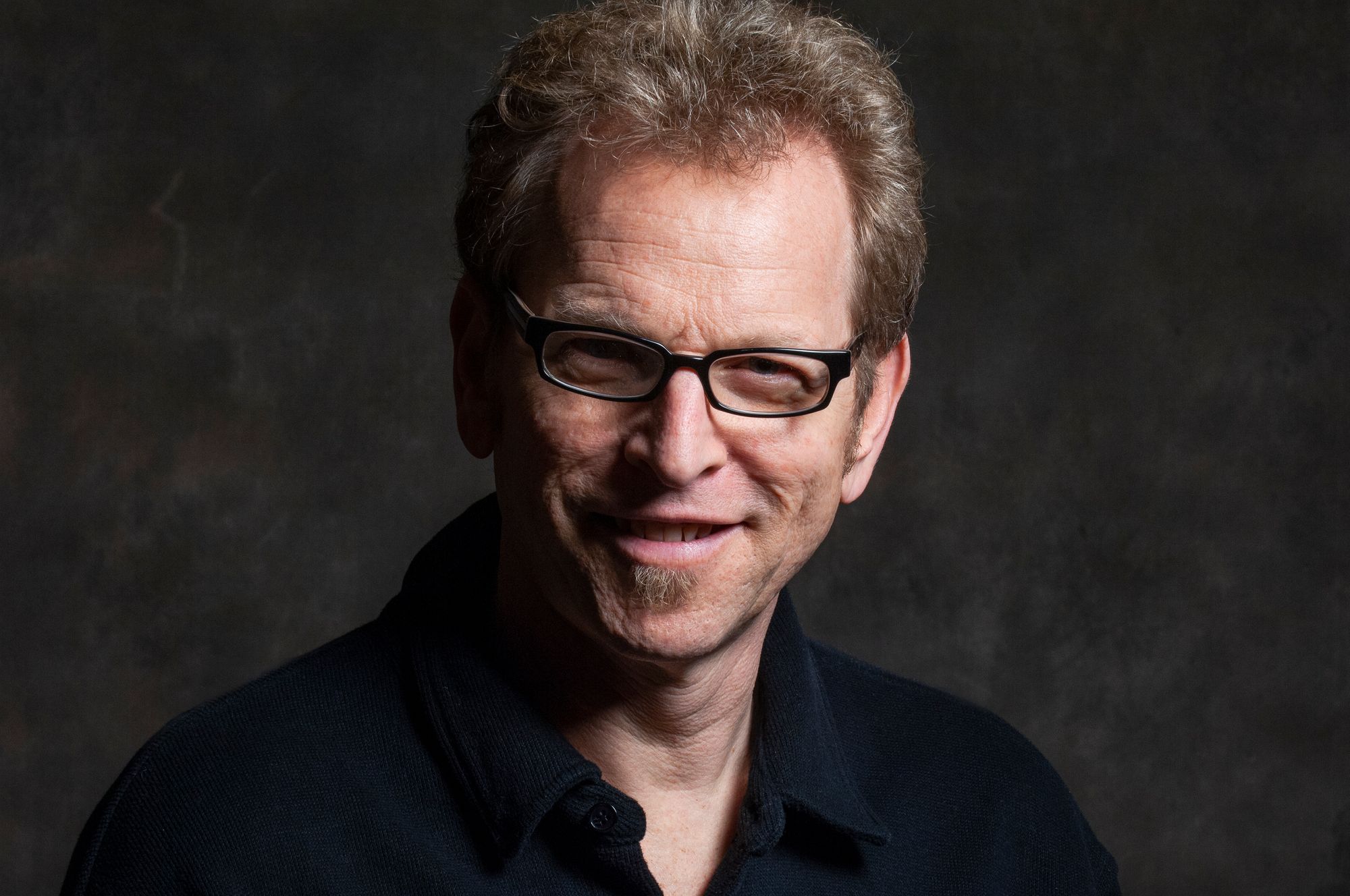 Contact Information
Contact Info:
Steven Edson
Boston, MA USA
Instagram: @edsonphotoart
10 minutes west of Boston and easily accessible by car to New England, New York City, and the Northeast. Logan International Airport is a short 20-minute ride to any destination in the world.
___________________________
Welcome!
"Life isn't made of stories that you cut into slices like an apple pie.There's no standard way of approaching a story. We have to evoke a situation, a truth. This is the poetry of life's reality." Henri Cartier-Bresson
One of the strongest components which I bring to each assignment is a "beginner's mind." I approach assignments without a predetermined idea of what exactly I am going to do. This allows for flexibility to respond to the changing light, people, and environment, which helps to bring home unique and exciting images. I thrive in chaotic situations while having the patience and vision to distill the essence of an environment into iconic images.
I look forward to speaking with you and learning more about your concerns and challenges for your upcoming projects where custom photography is required.
Partial Client List:
CNN, The Weather Chanel, Brae Burn Country Club, Fuji Film, EMC, Fidelity Investments, Boston Children's Hospital, Harvard University, Bessemer Trust, Oprah Magazine, Boston Museum of Science, Anika Therapeutics, New York Life, Playworld Systems, Analog Devices, Harvard Business Review, The Boston Globe, Travel and Leisure, Newsweek, Reed Elsevier, Mass College of Art and Design, Yankee Magazine, Inside Editions, Al Jazeera, Accenture, Affymetrix, Suffolk University, Boston Food Bank, among others.
___________________________
Fine Art Photography
The core of my commercial work is built upon a foundation that I continue to create as a fine art and documentary photographer working on multiple portfolios. To see more of his work, click here.