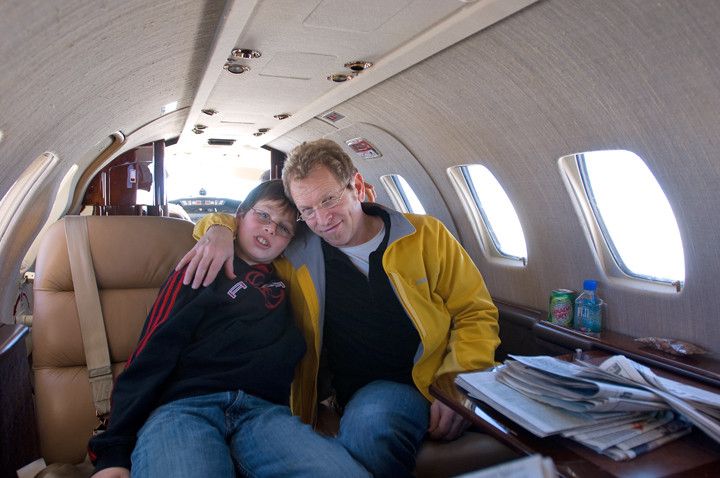 Steve Edson
102 Florence Ave
Arlington, MA 02476
USA
Belmont, Ma is 10 minutes west of Boston and easily accessable by car to all of New England, New York City and the rest of the Northeast. Logan International Airport is a short 12 minute ride towards any destination in the world.
___________________________
Welcome to my world!
I am passionate about what I do and I have been creating photographs on assignments for various clients for over 25 years. I work hard and smart to create great images and bring a tremendous amount of technical understanding of cameras, lenses, lighting, and perspective to make fresh and unique images.
I am one of those artists who thrive in chaotic situations and have the talent to distill the essence of a situation into artistic and iconic images. If you are looking for a unique vision for your next project, call and lets discuss your goals, needs and schedule.
Looking forward to speaking with you soon!
Steve Edson
___________________________
Fine Art Photography
The core of my commercial work is built upon a foundation that I have created as a fine art photographer. If you would like to see and explore these images as it relates to enjoying or collecting photography for personal and corporate collections, please visit http://www.stevenedson.net
Visit often as this collection of images is constantly being added to on a regular basis.
All images are archival pigment prints or metal aluminum prints, hand signed, and part of numbered editions.
Click here for my Fine Art Photography site