Contact Information / About Steven Edson
Learn more about my work, clients and process and how to contact me for assignments and availability.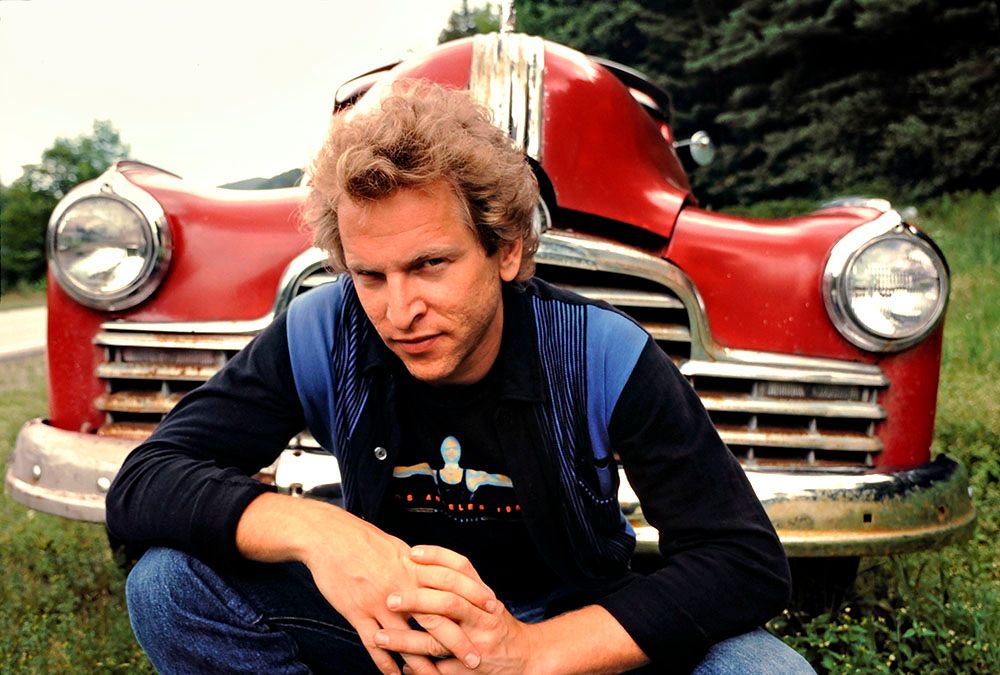 Contact Information
Contact Info:
Steven Edson
102 Florence Ave
Arlington, MA 02476 USA
Instagram: #edsonphotoart
Facebook: EdsonFineArtPhotography
Arlington, Ma is 10 minutes west of Boston and easily accessible by car to all of New England, New York City and the rest of the Northeast. Logan International Airport is a short 12 minute ride to any destination in the world.
___________________________
Welcome to my world!
I have been creating photographs on assignments for clients for over 30 years. Besides the creative vision which I bring to my clients projects, I work hard and smart while bringing a tremendous amount of technical understanding of cameras, lenses, lighting, and perspective to each project I work on.
I am definitely one of those visual story tellers who thrive in chaotic situations and have the talent to distill the essence from any environment (with or without people) into iconic images for marketing communication and editorial campaigns.
I look forward to speaking with you, to get to know you and your interests and any upcoming projects where you are considering the need for visual solutions.
Steve Edson
Partial Client List:
CNN, The Weather Chanel, Fuji Film, EMC, Fidelity Investments, Boston's Children Hospital, Harvard University, Bessemer Trust, Oprah Magazine, Boston Museum of Science, Anika Therapeutics, New York Life, Playworld Systems, Analog Devices, Harvard Business Review, The Boston Globe, Travel and Leisure, Newsweek, Reed Elsevier, Mass College of Art and Design, Yankee Magazine, Inside Editions, Al Jazeera, Accenture, Affymetrix, Suffolk University, Boston Food Bank, among others.
___________________________
Fine Art Photography
The core of my commercial work is built upon a foundation that I have created as a fine art photographer. Take a look and let me know if there are any images which inspire you!
Visit often as this collection of images is constantly being changed and added to on a regular basis.
All images are archival pigment prints or metal aluminum prints, hand signed, and part of numbered editions.
Click here http://www.stevenedson.net for Steven Edson Fine Art Photography website.